Let's build something
Extraordinary together
We are a Remote Custom Software Development Company that build softwares to create excellent digital experiences for businesses and their customers so they can work efficiently.
With such huge number of organizations and companies offering similar services and products, there's an expanding need for software product development services. It is where Elysian Techlabs can offer assistance. We'll cooperate with you to develop software products to take your business to the next level. We listen, learn and understand before we build. Elysians are a team of passionate people driven by one relentless pursuit- to craft innovative solutions and deliver unparalleled results.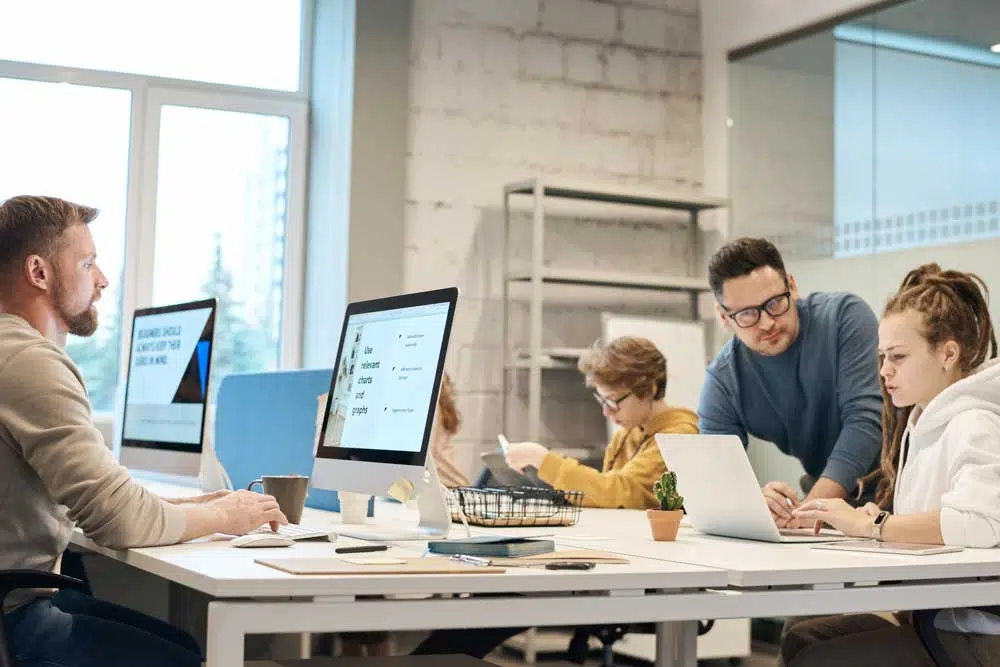 As a custom software development company, we have a range of services that we believe are the driving factors of growth and efficiency in today's business. We don't do everything. But what we do, we do well.
Our expert web developers are skilled enough to build you the custom-coded sites you want. We can do it all, from blogs to portfolio sites, from e-commerce stores to agency sites!
We specialize in developing responsive business apps that can boost your customer care service and bring ease to your customer's experience.
Do you need a  custom software product developed for your company? Great! We do that too! Our highly skilled professionals are trained to build you the software of your choice.
Elysians are known for building user-friendly, responsive, and eye-enchanting interferences that make users use your app easily. We can do the same for you!
We offer AR and VR solutions to businesses so they can provide immense hyper-reality experiences to their customers.
We have teamed up with expert blockchain developers that can build you the solution you're looking for.
Need your product idea
validaded quickly?
Our fast-track program will allow you to release your product to the market within a short period of time. We will work with you to identify the features needed for your MVP and will have a product ready for you within 3 months.
Find out why customers choose us as their custom software development company
When you work with us
You can expect:
A personalised approach to your project
Affordable rates
A team of experienced developers
A commitment to quality
Custom solutions tailored to your needs
With tons of custom software development companies out there, it can be hard to know where to start when finding the right company to develop your project. Well, over the years, Elysians have mastered the craft in delivering projects to clients around the world by following a clear delivery process
This is why we are one of the best in the business. We dream, architect, design and develop Custom software development solutions to revolutionise your brand.
We provide solutions to multiple industries. Check out some of the main industries we work with.
We have won a couple more awards over the years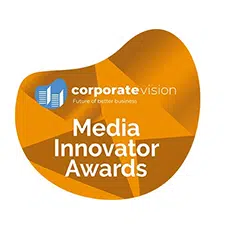 2019
Best Mobile App Development Company – Sri Lanka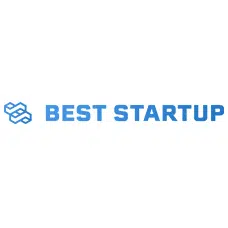 2021
Top Sri Lankan web apps startups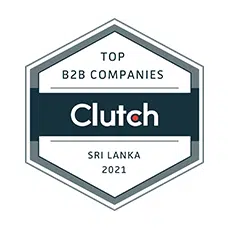 2021
Top Sri Lanka's leading B2B companies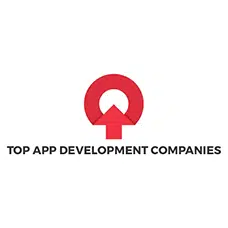 2021
Top 10 Mobile App Development companies in Sri Lanka
Whether you're looking for a user centered website or a customized mobile app for more customers and to increase your brand awareness, we can help you achieve your goals.
Hundreds of customers choose us as their custom software development company