Benefits of Outsourcing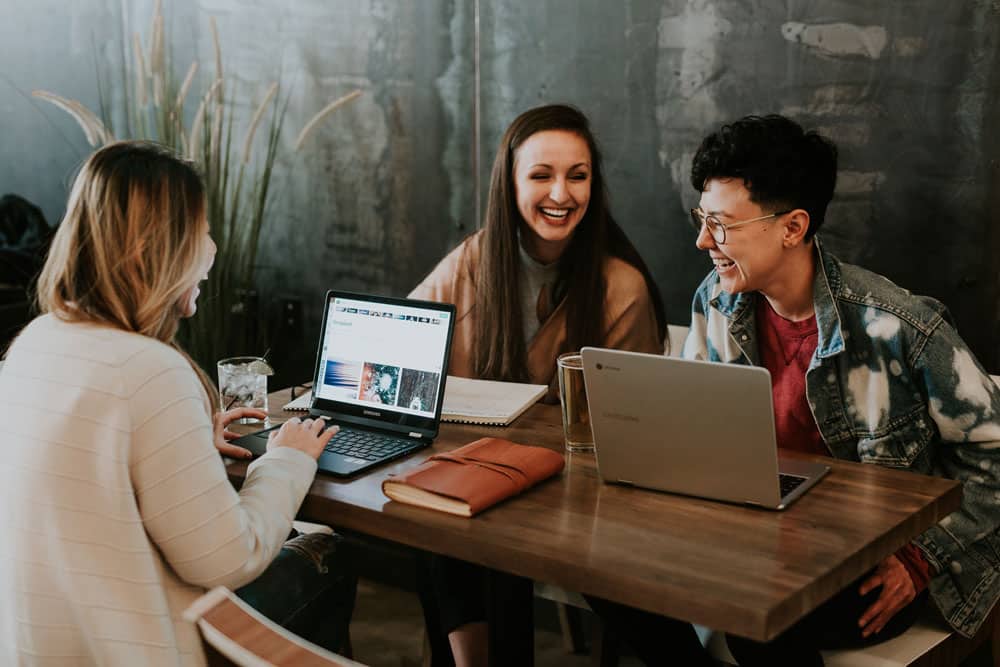 Outsourcing in general is the practice of using third – party service providers to handle certain business functions and process. In this article, we discuss the benefits of outsourcing and how your company can profit from this method.
In the IT industry, companies may choose to outsource the entire IT division functions or specific functions. This may include network services, system analysis, software development, QA testing and etc. In fact, outsourcing has 3 different methods for companies to choose from. The most common type of outsourcing method is "Onshore". This is where companies outsource to service providers within their country. The second method is "Nearshore" and it's when companies outsource to neighboring countries or within the same time zone. The third method is "Offshore". Offshoring is where companies outsource their business functions to more distance countries. Usually with a different time zone. Even though outsourcing has proven to be very advantageous and cost effective solution, companies are still skeptical about this method. Mainly because outsourcing can lead to loss of control over the functions and thus pose a potential business risk.
However, software companies nowadays have evolved to mitigate such transparency issue by utilizing various tools and upgraded software development methods. It's no surprise that most companies are benefiting through outsourcing. In fact, the global IT outsourcing market was values at USD 318.5 billion in 2020. It's also expected to reach USD 425.19 billion by 2026 with an annual growing rate of 4.5%.
With these statistics in mind, let's have a look at some of the benefits of Outsourcing.
Improved focus on the core business activities
One of the main benefits of outsourcing is it allow companies to focus more on building their brand. Companies will have more time and money to focus on marketing, research and development and investment opportunities. Having more time means, they are able to provide higher value added service to their customers.

To elaborate more on this, let's say you own a fashion store. Since your store is performing well, you are now looking to invest in an inventory management system. The work load has become too much and having an automated system would provide easier management of products and orders. In this situation, you could easily hire new employees to develop your system or outsource the project. Getting an internal team would mean that you would have to allocate time to manage the team as well. This may prove to be a problem for you for several reasons. Firstly, you will have to go through the tiresome process of interviewing qualified employees. You will have to set up the infrastructure and manage a team which you may not have experience in managing.

This is where outsourcing plays a major role. By outsourcing such requirements to companies who already excel at performing the task that you require, your employees will have more time to improve the core of your business. This will improve efficiency and increase competiveness and also the production can be streamlined while reducing operational costs.
Cost effective
Another reason for outsourcing is the cost savings that it brings to your company. When you outsource, your company is basically paying a variable cost. A pay-what-you-need service. Instead of paying a fixed cost for employees. This not only allow the company to devote more resources to company tasks but also free up capital for investments for other areas of your business.

Potential investors will also be pleased to see variable costs for different functions of your company instead of fixed costs. Having room in your cash flow means that the company is flexible and quick to adapt to new ideas.

Outsourcing also releases your burden of having to set up the infrastructure or investment in technology. For example, if you require a custom software to be developed, you need to set up workspaces for employees. Also, you will have to purchase new equipment and other equipment for employees to work. Outsourcing eliminates this need as the company you outsource your functions to, will already have the infrastructure set up.

Reduce Labor Costs
It can be very expensive to hire and train IT staff and temporary employees don't always deliver to your expectations. However, when you outsource to a third-party company you would already have a team trained and ready to work. Not to forget, they will also have the knowledge and experience needed to deliver your software on time. Developing a software require a number of employees to be hired. This include a Business Analyst, a Project Manager, UI/UX Engineer, developers and QA engineers. The number of team members needed to develop the software will depend on the size of the system to be developed.

Furthermore, hiring employees also comes with additional expenses such as furniture, electronic devices, laptops, office space and etc. When outsourcing, these fixed costs convert into variable costs. Which means that you only pay for the services you need. This way, as your business picks up or slows down, you gain the staffing flexibility to easily scale your consumption.

Quick implementation of new technology
Outsourcing also allow you to implement new technology solutions within a short period of time. Developing a new solution require a number of staff members. Which means that you will have to hire qualified employees, provide training and set up the workspace for them. This process can sometime take weeks or even months to finalize. Instead, companies are able to quickly implement new solutions by outsourcing their project to a company with a ready-made team.

Outsourcing Companies already have the required skilled workers needed to develop your software. From software engineers to project managers and QA testers. They would already have the team you need. This will not only save your time of setting up an internal team but also save you the cost involved.
Provide risk management and continuity
Employee turn-over is a big issue for most companies. When an employee leaves, all the time and money you spent on training walks out the door. High employee turnover can add uncertainty and inconsistency to a business but whereas, outsourcing builds a level of consistency. You won't have to worry about employees leaving or taking leave for a long time. Your outsourcing team will be responsible for managing the resources allocated to your project.

In software projects, it's important to ensure a low employee turnover to ensure the project is delivered on time. The project timeline will have a great impact if an employee leaves in the middle of the project. Outsourcing companies always have alternative plans for situations when an employee leaves the company. Before every project, the project manager set up a document with alternative solutions to every risk factor they might encounter. This is called the risk management plan document. Through this, the company is able to provide alternative solutions to any issue they might face during the project. Which means that the company is able to continue development even if an employee leaves.
Benefits of outsourcing, enough to convince you?
Most companies outsource their business functions mainly because it's cost effective. However, low cost is just one of the benefits of outsourcing. As outlined above, as your business grows, outsourcing offers a number of benefits to your company. It provides an effective way to promote innovation and more time to concentrate on your company services and marketing. Most importantly, it provides a risk free working environment for you.

We at Alofa Techlabs, offer software development outsourcing services to companies in various industries. Consider the benefits of outsourcing mentioned above and Get in touch with us to streamline your company IT services.