Alofa Techlabs listed as one of the Top Mobile App Development Companies in Sri Lanka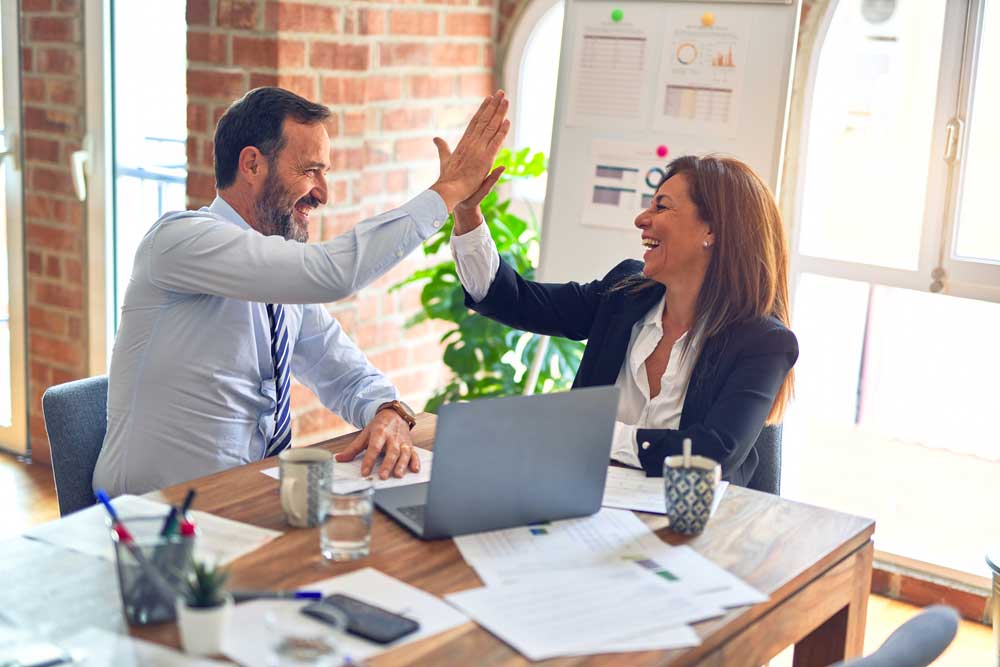 You are probably using a mobile application for work, school, leisure, or for your hobby. It's not just you, it is each and every one of us! These technologies have taken a significant part of our life, and we don't see them stopping. Thankfully, there are companies like Alofa Techlabs (Pvt), who can help develop the perfect app for your business.
Our goal is to deliver the best mobile and web application solutions for your business! We are passionate about delivering these services and it is seen in the accolades that we receive from the industry. As a matter of fact, we recently received a Clutch award for our amazing mobile app development services.

Clutch is a B2B reviews company from Washington DC. Every year they honor the best performing B2B companies in the market through their Clutch awards. This year, we are fortunate enough to be crowned as a top development company in Sri Lanka. It is an honor and a huge privilege to win this prestigious award!

Our CEO and Founder Sahan Nanayakkara has this to say about this amazing milestone:
"Alofa has been a partner of Clutch for several years now and we are thrilled to have been awarded as one of "Clutch's top firms in Sri Lanka!" This is our first time being recognized as a clutch leader and to be placed in the second position is a great milestone for us."
You can also check us out on Visual Object's website! We are listed among the top development companies on their platform today.

Let's make something together. We have a unique story with each client. Let's start yours today. Get in touch with us to start your journey with Alofa.